Enter your dates for accurate availability
George Accommodation: Discover Unique Places to Stay-2
George Reviews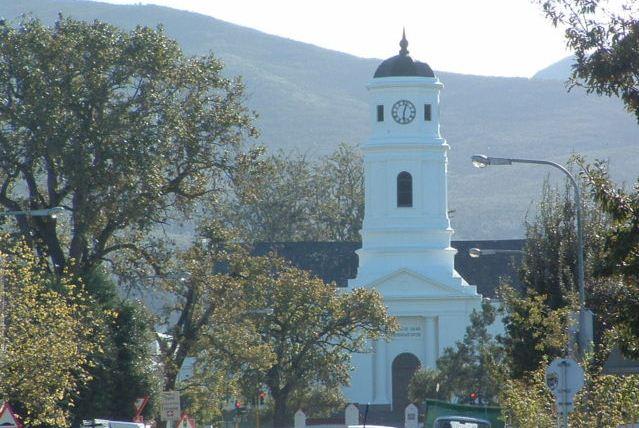 ★★★★★
move to George?? yes- no ??
Well I do not have an review abot George,..but lots of questions. I have travelled through George 100 times on my way to Knysna, as my brother live there and previously I worked there. It always... see more
marietha immelman
South Africa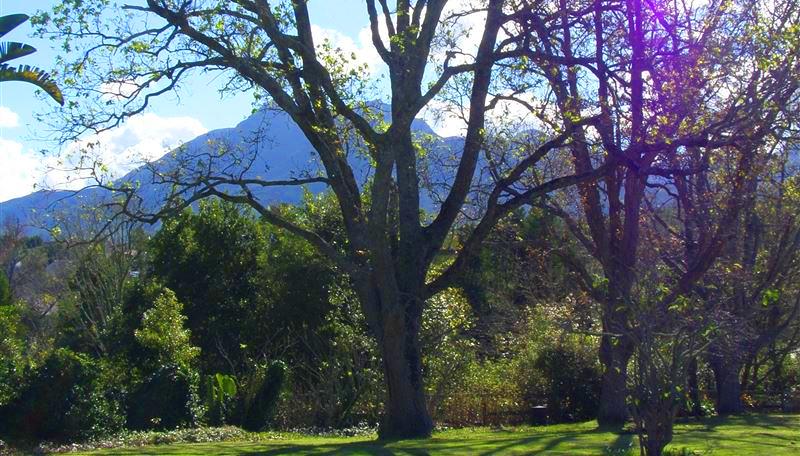 George
George is an amazing town to visit and there is lots to do and see. Plenty of entertainment on weekends like markets and, of course, beautiful beaches and the mountains with the Klein Karoo on the... see more
Jennefer Mumford
South Africa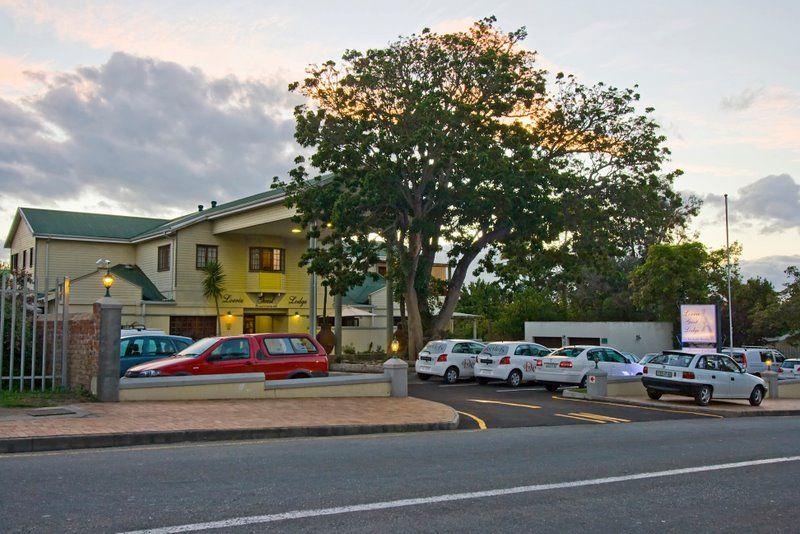 The suburb with the wraparound views!
Dormehls Drift is the only suburb in George with a truly wraparound view of stunning mountains that simply goes on forever. Famous for being close to all hospitals, beautiful restaurants, loads of... see more
Gloria van Vorstenbosch

George accommodation
So, you'll soon spending a holiday in the scenic town of George, great choice!
Go surfing on big waves or take a relaxing stroll at Victoria Bay. Sample some classic wine and discover more about the wine-making process at the Herold Wine Estate. Learn all about the railway history in George at the Outeniqua Transport Museum.
Popular areas to stay in George
Most of our visitors looking for accommodation in George prefer staying within central George, in areas of the town such as Victoria Bay, and elsewhere along the southern coast in places such as Wilderness and Herolds Bay. Others look for places to stay in areas outside of George, including Glentana and Great Brak River. Other popular areas are: Eden, York Street, near the airport and near Fancourt.
Your choice of accommodation
While you're looking for a place to stay, take a look at the different accommodation types SafariNow is offering.
Book a self-catering place to stay in George, and get an apartment with a fully equipped kitchen all to yourself. You may be surprised at the number of packages that will give you good value for money.
Do you prefer to experience hospitality and friendly travel advice? Check out the bed and breakfast options and guest houses in the town. If you prefer more comfort and room service, there are many outstanding hotels in George.
You should also see which accommodation offers come with more features, such as private Jacuzzis and indoor fireplaces.
Should you be on a budget, there are backpacker options in George as well as camping opportunities in the rolling hills around the town.
Good luck finding your ideal accommodation in George.
Are you having trouble finding the package that suits you best? Give us a call during business hours on 021 710 5800, and we'll gladly assist you.