Enter your dates for accurate availability
Plettenberg Bay
, South Africa
Plettenberg Bay Accommodation: Discover Unique Places to Stay-5
Plettenberg Bay Reviews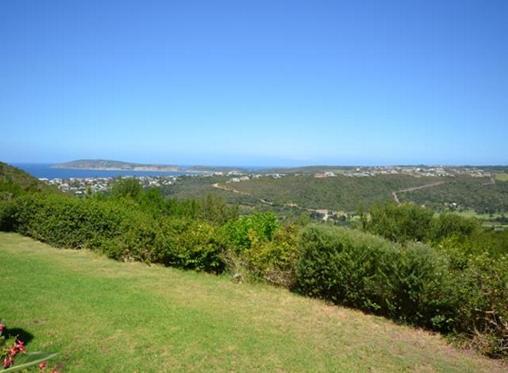 ★★★★★
Suburb of Plettenberg Bay
Plett/Piesang Valley better than Mauritius
I acctually grew up in Piesang Valley, Plettenberg Bay. Lots of very good memories! Piesang Valley is very close to Beacon Island and the the main beach in Plett. A short drive to Robberg and the... see more
Wilma stewart
South Africa

★★★★★
What a holiday!
What a holiday!What a place!Plett is definitely THE palce for a fun loving young adult to go for an unforgetable holiday. I have been to a few other places before and since my last holiday there, but... see more
Erika Jacobs
South Africa

★★★★★
Magic Plettenberg Bay
Visited "Plett" to catch up with an old school friend I hadn't seen since I was in my 20's. I've lived in New Zealand and Australia for the last 30 years so think I know something about beautiful beac... see more
Nick Roberts
Australia
Plettenberg Bay accommodation
So, you'll soon be enjoying the sun-kissed beaches of Plettenberg Bay, what a great choice!
Explore the expanses and appreciate the natural wonder of the Robberg Nature Reserve. Enjoy sightings and learn about interesting creatures at the Tenikwa Wildlife Awareness Centre. Relax in the sun and take in the sea views from Plettenberg Beach.
Popular areas to stay in Plettenberg Bay
Most of our visitors looking for accommodation in Plettenberg Bay tend to stay within the town of Plettenberg Bay or nearby along the Garden Route in the charming Knysna or near the beautiful Tsitsikamma National Park. Others prefer the areas surrounding the town, including Nature's Valley, Keurboomstrand, Brenton-On-Sea, the Crags, and the inland area of Uniondale.
Your choice of accommodation
While you're looking for where to stay in Plettenberg Bay, consider the different accommodation offers SafariNow has.
Do you want more privacy as well as an apartment and kitchen all to yourself? Book a self-catering place and you might just be surprised at the good value for money you will get!
Some travellers prefer experiencing some local hospitality. Consider the bed and breakfast types and guest houses in Plettenberg Bay. Get more luxury and room service with the outstanding hotels and resorts in the area.
You should also look out for place offering features such as indoor fireplaces and private Jacuzzis.
On a budget? There are several backpacker places in Plettenberg Bay and camping opportunities in the scenic hills near the Garden Route.
Good luck finding your perfect accommodation in Plettenberg Bay!
Do you need some help finding just the package for you? Then call us during business hours on 021 710 5800 and we'll happily assist.