Enter your dates for accurate availability
Langebaan Accommodation: The Best Places to Stay-11
Langebaan Reviews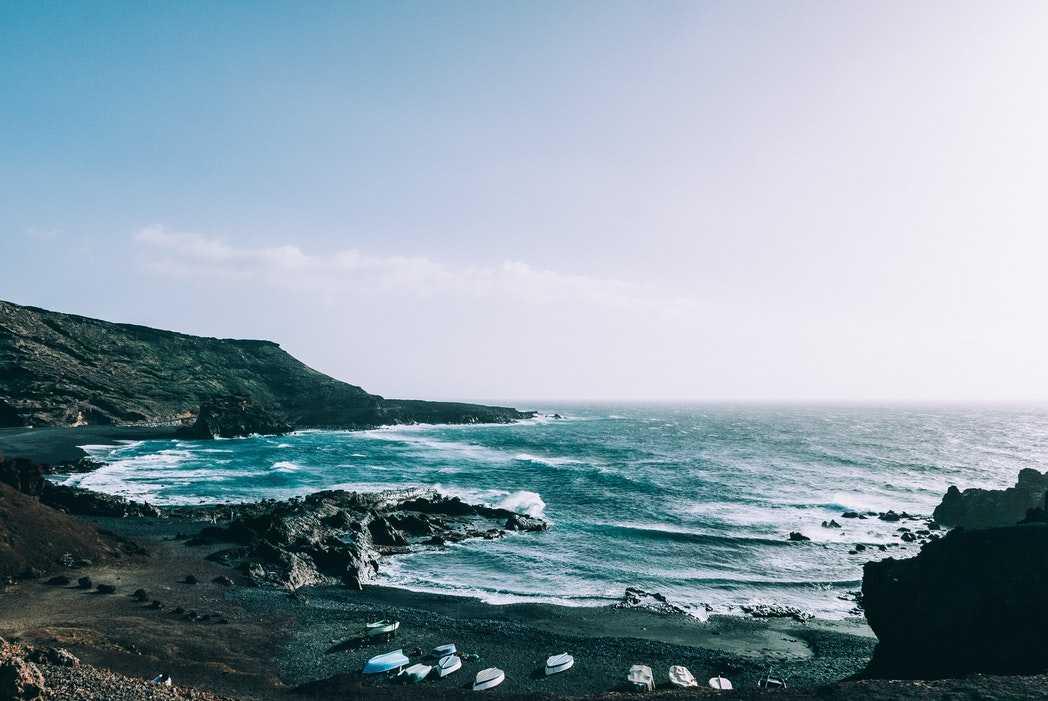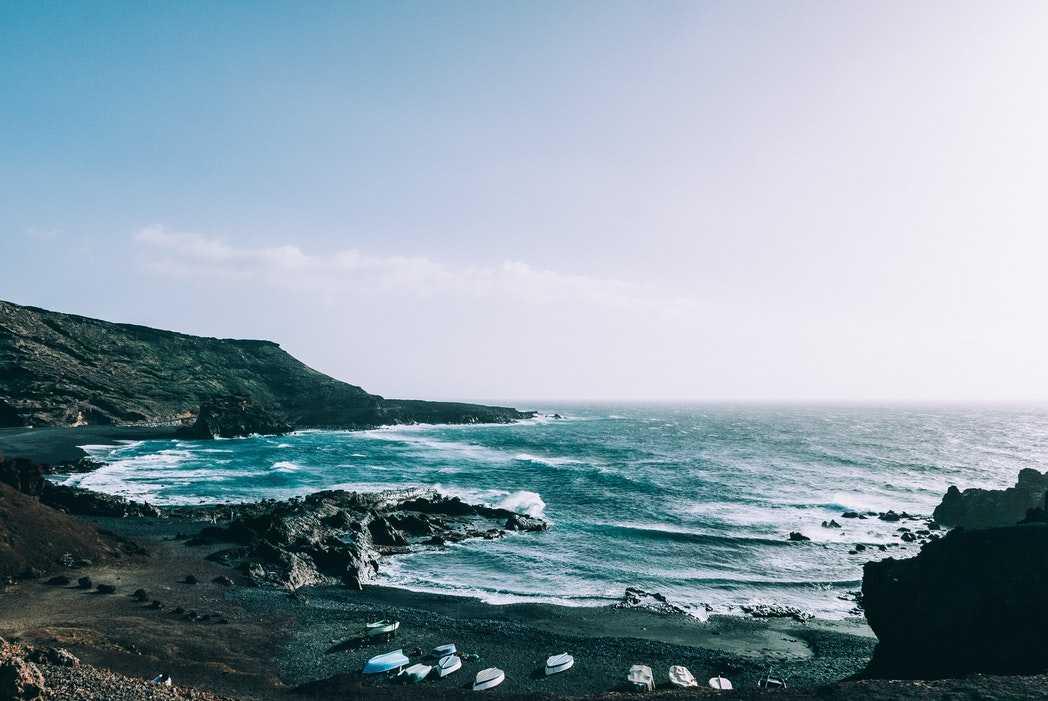 ★★★★★
A place for all seasons
Whether the sun is shining or the winter rains are falling, Langebaan is the perfect place to be to unwind and relax anytime of the year. The cold winter is trumped by the good red wine next to the... see more
Michael Swanepoel
South Africa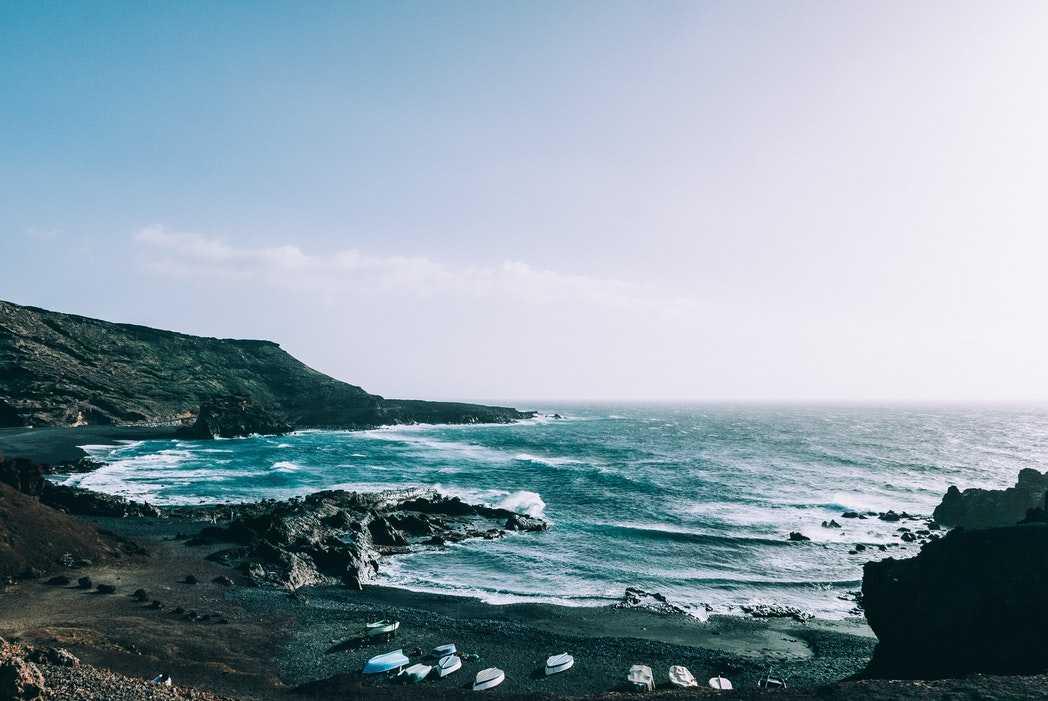 ★★★★★
MY SOUTH AFRICAN PARADISE!
We have been going to Langebaan for the past 4 years, and I am hooked. Such beauty and tranquility I have never seen in South Africa. When you pass through town on the way to the nature reserve and... see more
Hilda Stroebel
South Africa
Langebaan accommodation
You'll soon be indulging in a holiday in the charming Langebaan. Great choice!
Take a walk along the coast and watch the ships cruise along the waters from Kraalbaai Beach. Spot local wildlife and get amazing views at the West Coast National Park. See how well you can do at the Mykonos Casino.
Popular areas to stay in Langebaan
Most of our visitors looking for accommodation in Langebaan opt to stay in the town of Langebaan or the nearby Saldanha. Others look a little further out for a place to stay in locations like Paternoster, St Helena Bay, Velddrif, Dwarskerbos, Vredenburg, Skiathos, near the West Coast National Park and further south in the harbour town of Yzerfontein, and inland in the colourful Darling.
How about looking for place to stay outside of Langebaan? Some of our visitors look further to the north in the picturesque areas of Port Owen, Laaiplek, and Shelley Point. Get great sightings of southern right and humpback whales, as well as dolphins, with accommodation in Britannia Bay. A short distance to the west of Langebaan is the town of Hopefield, the oldest destination on the West Coast, and close to the scenic Hopefield Private Nature Reserve.
Your choice of accommodation
When looking for places to stay in Langebaan, take a look at the variety of accommodation types that SafariNow is offering.
For the best level of privacy you can get, get a self-catering place in Langebaan. You'll have an apartment or house with a fully equipped kitchen all to yourself. You will be amazed at the good value for money you'll get for such superb accommodation.
Would you rather concentrate on exploring and enjoying everything the town has to offer? Then consider the resorts, guest houses and bed and breakfast options in Langebaan, where you can enjoy luxurious comfort and pleasing hospitality.
There are also several places in Langebaan with indoor fireplaces and Jacuzzis.
Good luck getting your perfect accommodation in Langebaan.
Do you have a special request and are you having some trouble finding it? Then give us a call at 021 710 5800 and we'll happily assist you.